The "Creation" division of Holos Marketing is the environment in which matter takes shape. Our mastery of graphic arts and creation makes this dimension of Holos, the interface between an idea and its birth.
Our expertise in brand image development remains the driving force of our work in order to conceptualize tools which, in every respect, are a faithful extension of the brand, its rational and its graphic standard. In the end, Holos Creation takes a concept from the invisible to reality.
In the era of social marketing, brand image, positioning and brand promise are a prime asset that we can materialize with excellence.
Beyond the colors, shapes  layout and technology, we create renderings which both by their composition and their symbolism, challenge the conscience.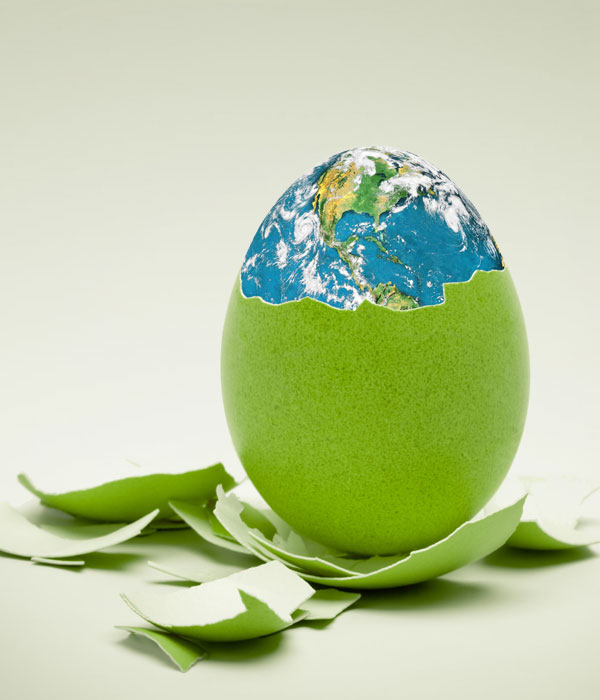 From design to finished good, we create products that, through their distinctive signatures, are proud ambassadors of a cause, a vision, an intention and above all a better world
Computer graphic and artistic director by training, I have always been very challenged by the desire to use my know-how to help others.
Throughout my professional career, I have had the opportunity to collaborate on large-scale projects that have contributed to my rigor in execution. Through clients and prestigious projects I have developed a very high sense of detail which is the entry level and the signature of major brands.
Inhabited by unreserved devotion and commitment, I invest myself totally in each project until the moment of experiencing this feeling of certainty that the line of overcoming has been crossed.
My passion for design and creation is fueled by a clearly expressed intention to contribute to projects that are aligned with my values and which can additionally contribute to a better world
Honoring each of my core values is the driving force for the realization of my life mission